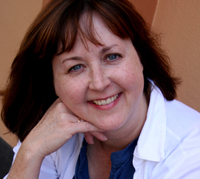 L.K. Madigan, author of
Flash Burnout
and
The Mermaid's Mirror
,
recently posted
the sad news that she has been diagnosed with stage IV pancreatic cancer. An outpouring of love and support has spread throughout the writing/publishing/blogging community.
Briana from The Book Pixie
has pulled together a giveaway to support Lisa during this extremely tough time. As book bloggers, we love to read, so what better way to support an author, than to purchase her books.
Briana is asking that you purchase one or both of Lisa's books and in return, you will be entered to win a slew of books.
For more information, please check out The Book Pixie.
And please keep Lisa in your thoughts and prayers through this trying time.
Purchase The Mermaid's Mirror